The best experiences start with the best products
High-rise urban hotels. Award-winning restaurants. Boutique remodeled properties. Hospitality takes on many different forms, catering to the wide-ranging, constantly evolving demands of the customer. And that makes today's construction projects more challenging than ever before. Trusted by plumbers for decades, Oatey consistently delivers superior product performance through strong partnerships, a spirit of innovation and a never-ending commitment to quality.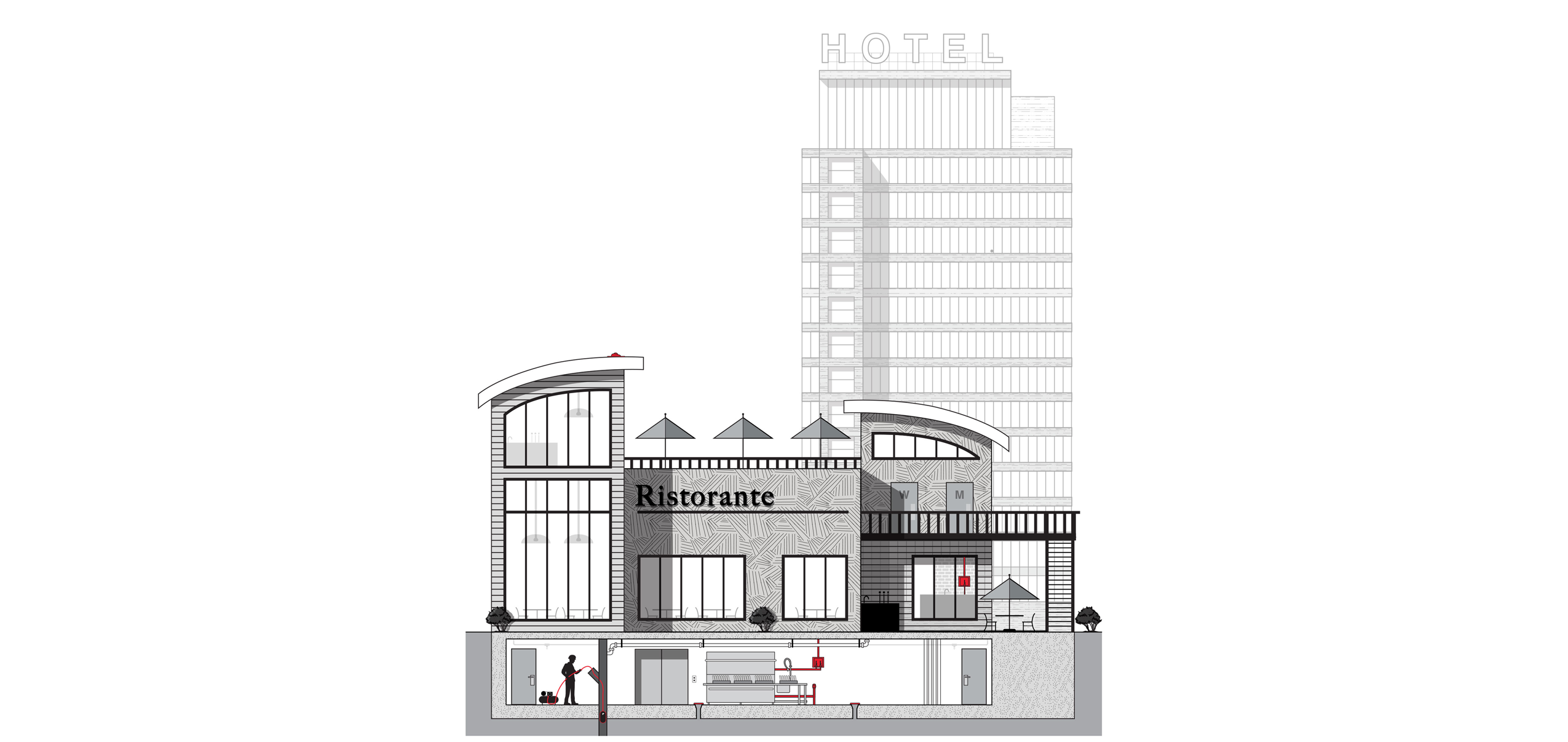 Contact an Oatey sales representative for additional details.