Ontario, June 8, 2023 — Oatey Co., a leading manufacturer in the plumbing industry since 1916, now offers a robust assortment of supply lines under the Oatey brand, available at wholesalers throughout Canada.
Oatey Supply Lines are designed to quickly and easily connect the water supply to appliances and are available in multiple connection types and lengths to meet any jobsite need. Built with a durable, corrosion-resistant, double-walled PVC tube, Oatey connectors bend freely and work with hot or cold water. Made of high-quality, braided stainless steel, the supply lines are available for multiple applications including dishwashers, ice makers, faucets, washing machines, and water heaters.
For more information, visit oatey.ca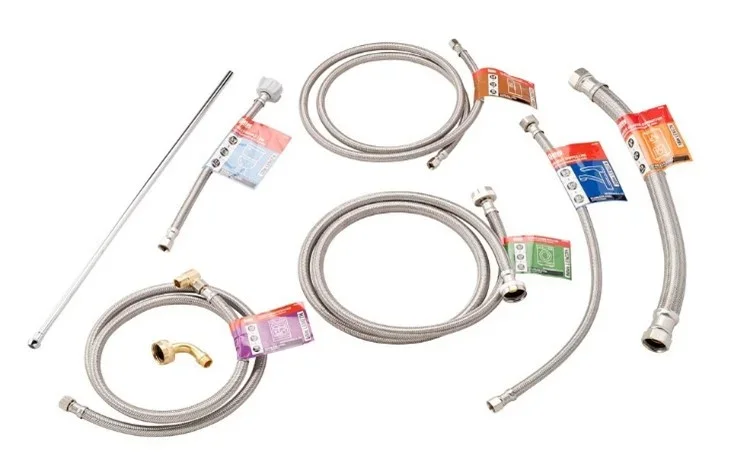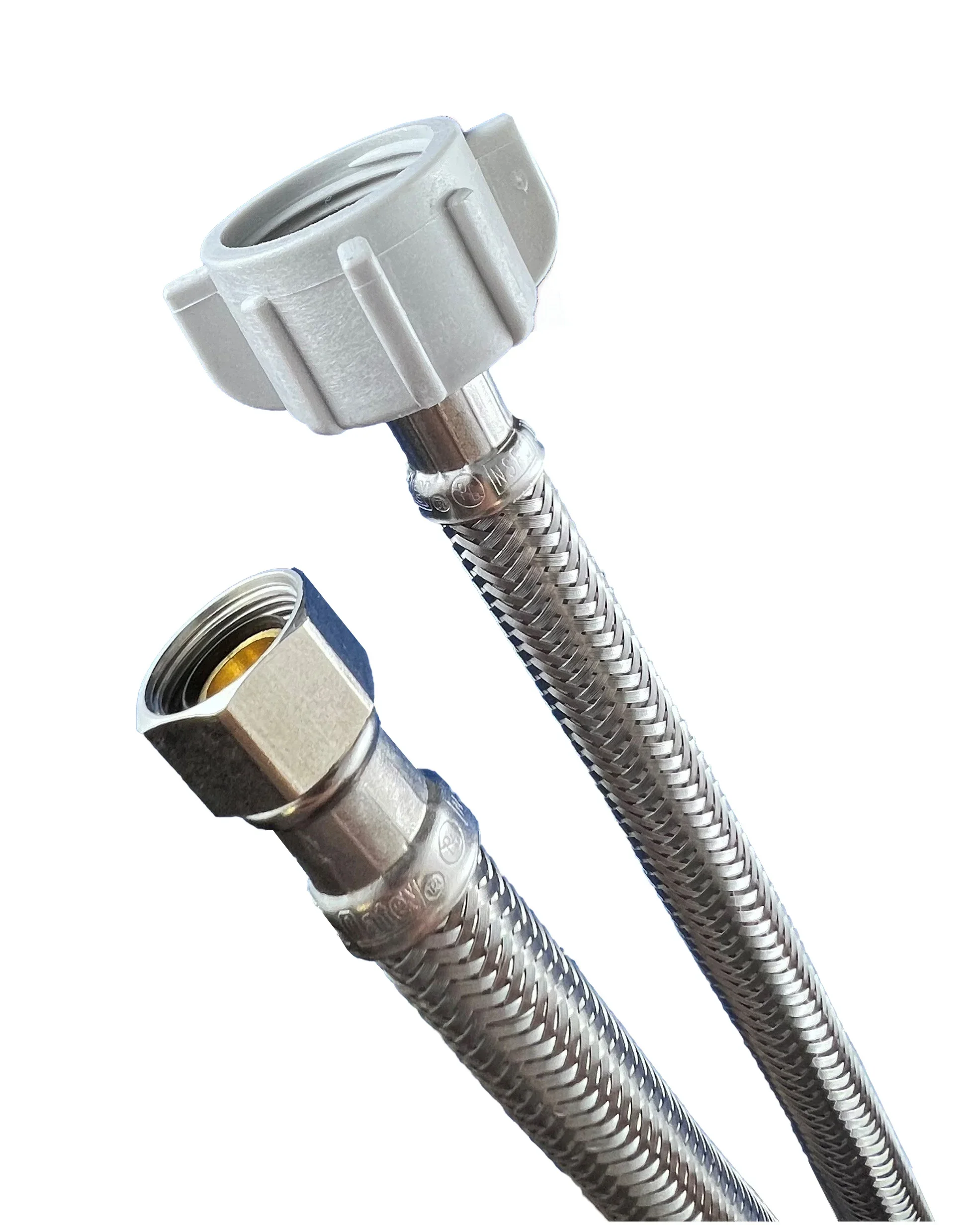 ABOUT OATEY CO.
Since 1916, Oatey has provided reliable, high-quality products for the residential and commercial plumbing industries, with a commitment to delivering quality, building trust and improving lives. Today, Oatey operates a comprehensive manufacturing and distribution network to supply thousands of products for professional builders, contractors, engineers and do-it-yourself consumers around the world.
Oatey is based in Cleveland, Ohio, and has locations in the United States, Canada, Mexico and China. For more information, visit www.oatey.ca, call (800) 321-9532 or follow Oatey on Facebook, Twitter, LinkedIn or Instagram.
CONTACT:
Alyssa Furniss
Marketing Manager, Oatey Canada
afurniss@oatey.ca